by Caroline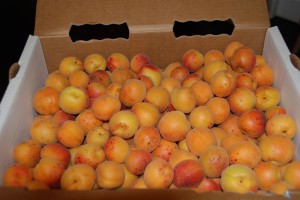 I know I should make jam. Every summer the local paper runs an article about jam making, with lots of delicious-looking recipes and helpful instructions. Every summer my good friend invites me over to her kitchen to make jam with her. I know it's not hard, and the fact that I don't have good tongs for lifting jars out of a hot water bath shouldn't stop me. My grandparents all made preserves of various sorts (jams, pickles, jellies), and now my parents do, too.
But somehow the insistent chorus of "It's easy!" is not having the intended effect on me, and I continue to stick with the oven, not the stove.
Occasionally, the farmer who sells our biweekly mystery box offers little extras, produced by her friends and other farmers, for sale. A pound of homemade lard for instance (pass), or a dozen farm eggs (yes, please). Sometimes it's cheese or honey (sign us up), and this past week it was flats of apricots.
I thought about it. A whole flat is an awful lot of apricots. On the other hand, apricots don't need to be peeled; they don't even need a knife to slice them — you can just crack them open at the stem end with your thumbs. Apricots can be frozen easily, or pureed, baked into things and of course, eaten fresh by the handful.
I signed up for a flat. We probably ate a dozen the first day, and continued to eat lots of the apricots fresh out of the box over the next few days. And here's what I did with the rest of them: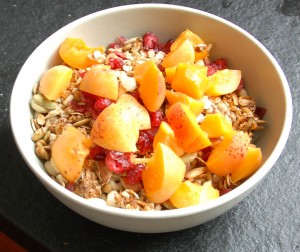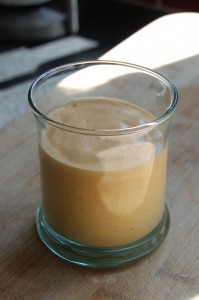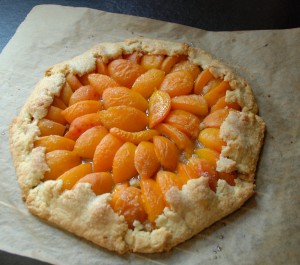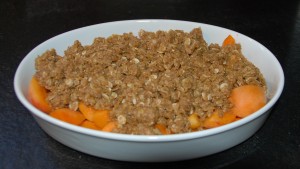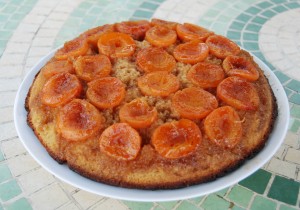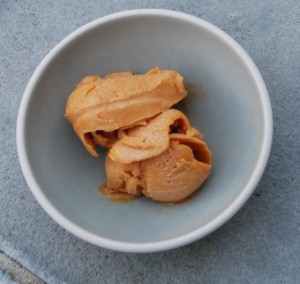 And then I froze a tray in order to capture some of this summer gold for the rainy winter to come.